About me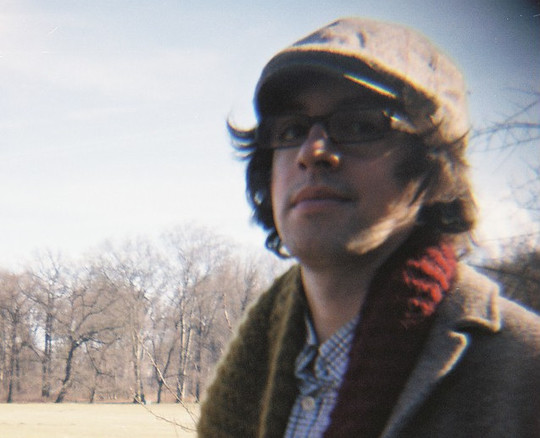 Hi, I'm Philipp, a Berlin based full-stack engineer at code pan.
So far, I've been creating awesome tools that make aeronautics even more amazing at m-click.aero.
I've bootstrapped the company and did all the back-end and infrastructure of UPcload a.k.a. Fit Analytics as the CTO and lead developer from the ground up.
If you have work to be done, head over to code pan and get in touch!