About me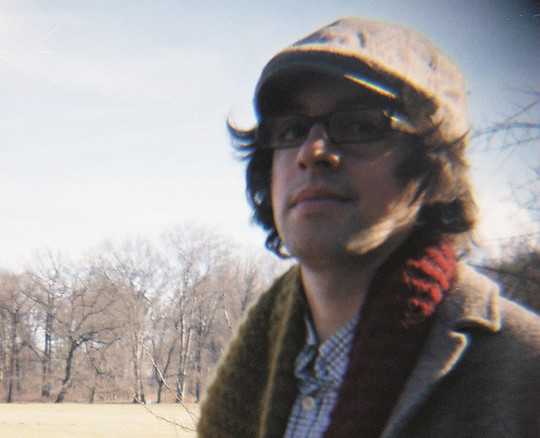 Hi, I'm Philipp, a Berlin based full-stack engineer at code pan.
So far, I've been creating awesome tools that make aeronautics even more amazing at m-click.aero.
I've bootstrapped the company UPcload a.k.a. Fit Analytics as the CTO and lead developer from the ground up.
I enjoy learning languages. I speak Hebrew, Romanian and a bit of Indonesian.
If you have work to be done, head over to code pan and get in touch with me!